Welcome
This homepage introduces myself and sketches what I am currently working on. Please note that this homepage is primarily designed to work with Mozilla-Firefox. Have fun!
News
01-July-2010
BRICS Code review meeting in Bergamo.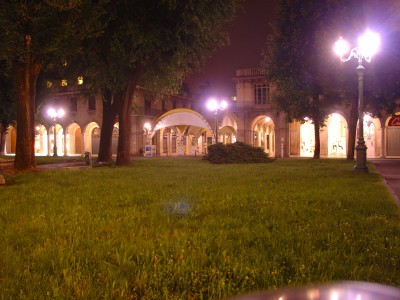 Bergamo


15-June-2010
I successfully passed my master thesis on Best Practice Algorithms in 3D Perception and Modeling.


03-May-2010
ICRA 2010 in Anchorage, Alaska. My presentation at the Best Practice in 3D Perception and Modeling for Mobile Manipulation workshop can be found here.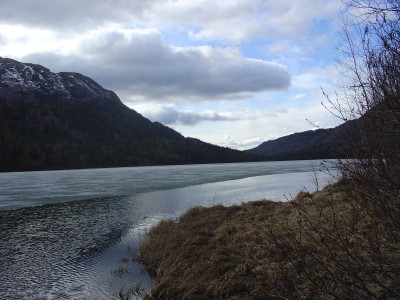 Alaska
01-Oct-2009
BRICS plenay meeting in Stresa.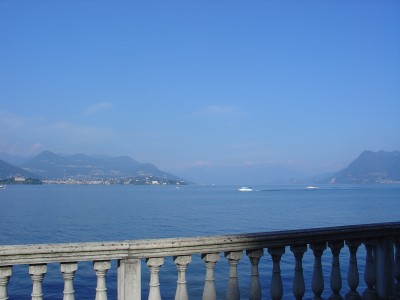 Stresa
07-Aug-2009
This webside has moved to my new domain www.sebastianblumenthal.de.
Patched version (for gcc 4.3) of Approximated Nearest Neighbourhood (ANN) Library in download section added.
23-Jun-2009
BRICS workshop collocated with ICAR 2009 in Munich.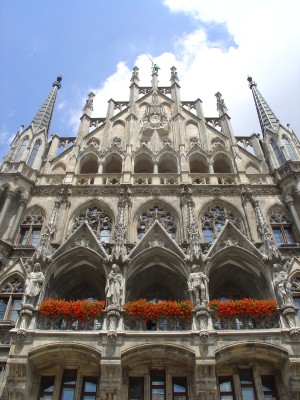 Munich
18-Mar-2009
Start of Best Practice in Robotics (BRICS) project. With the Kickoff-Meeting in Augsburg my contibution to this project started.
12-Mar-2009
Support of the CRASAR robot-rescue team at the collapsed cityarchive of Cologne. At friday 06-Mar-2009 Prof. Dr. Robin R. Murphy and Clint Arnett from the U.S. and Prof. Dr. Satoshi Tadokoro from Japan arrived at Cologne. In cooperation with the Fraunhofer IAIS we tried to support the firedepartment of Cologne to find the two missing people.
04-Dec-2008
iJOE paper added. See Publications section. In case you have the full journal version also check out the editorial...
08-Nov-2008
Back from venice: omnidirectional robot vision workshop at SIMPAR '08 conference. Paper and poster available in Publications section.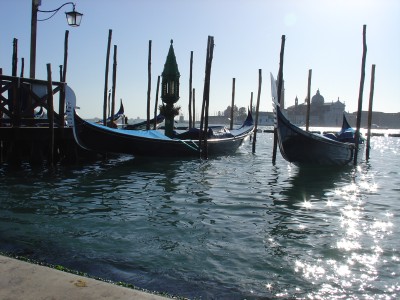 Venice
27-Aug-2008
BibTex entries and Java tutorial added.
02-Aug-2008
Initial version of my homepage.